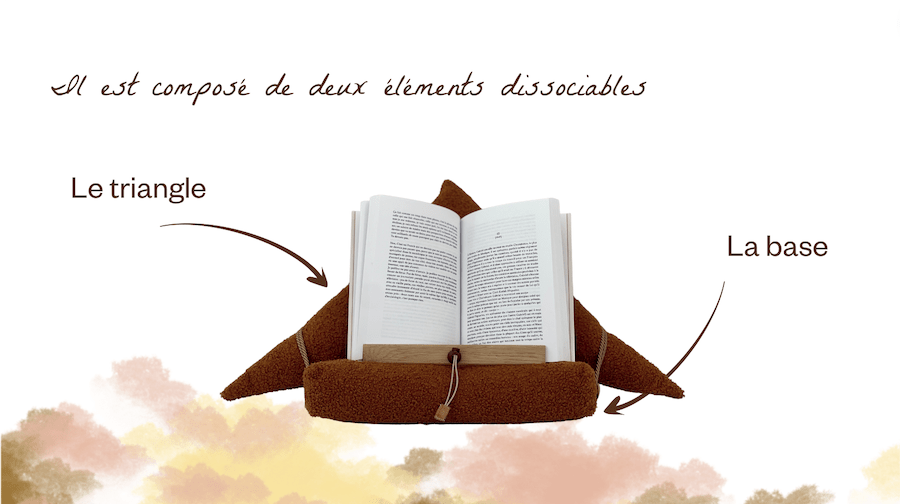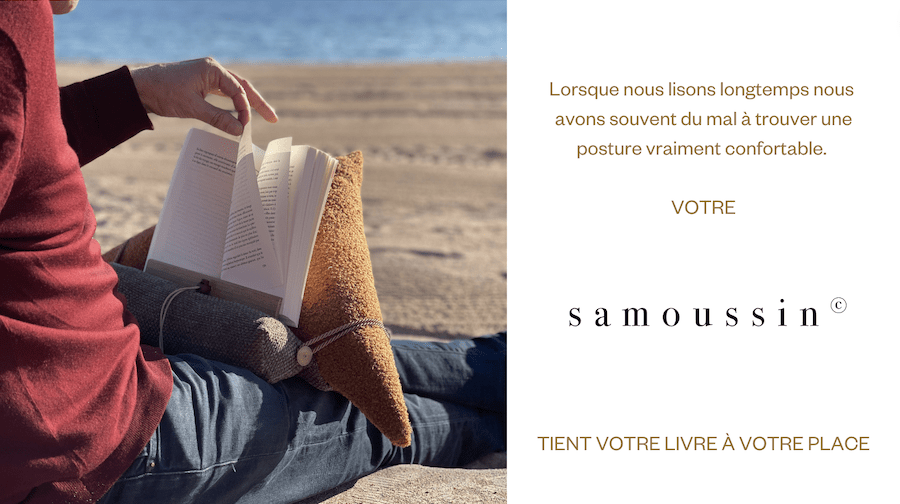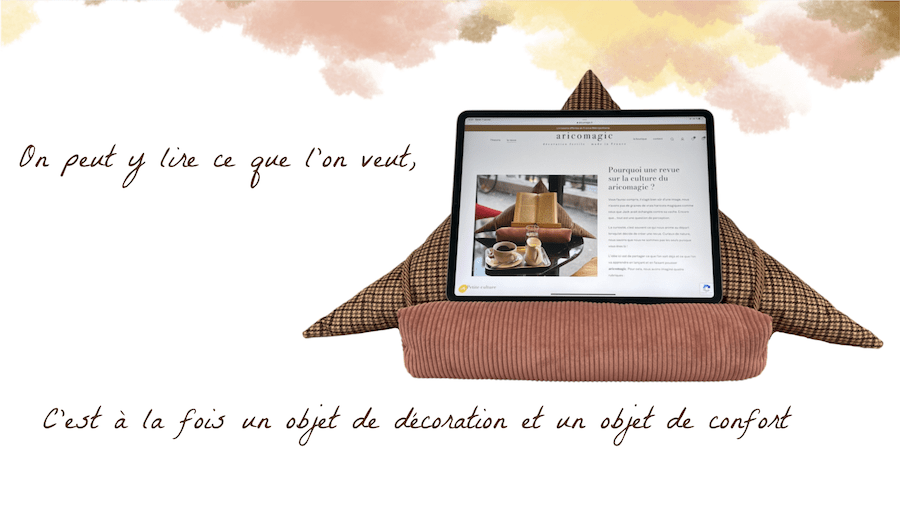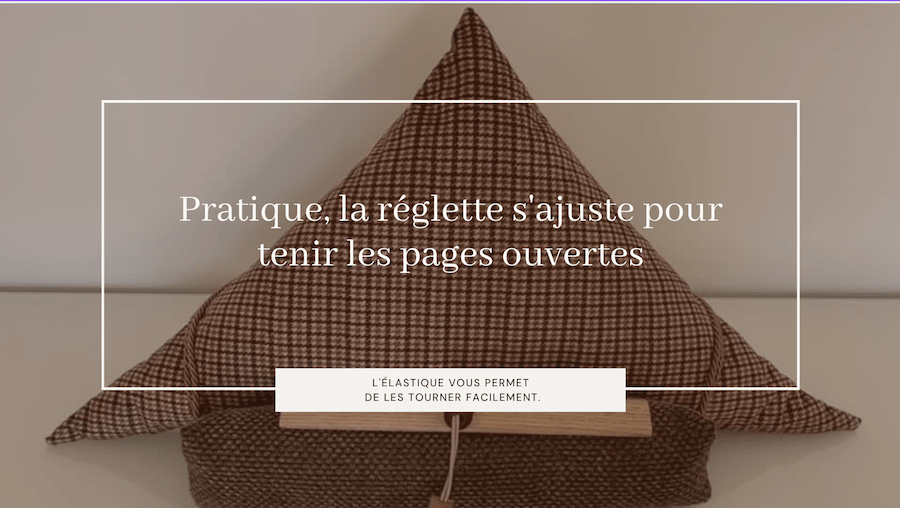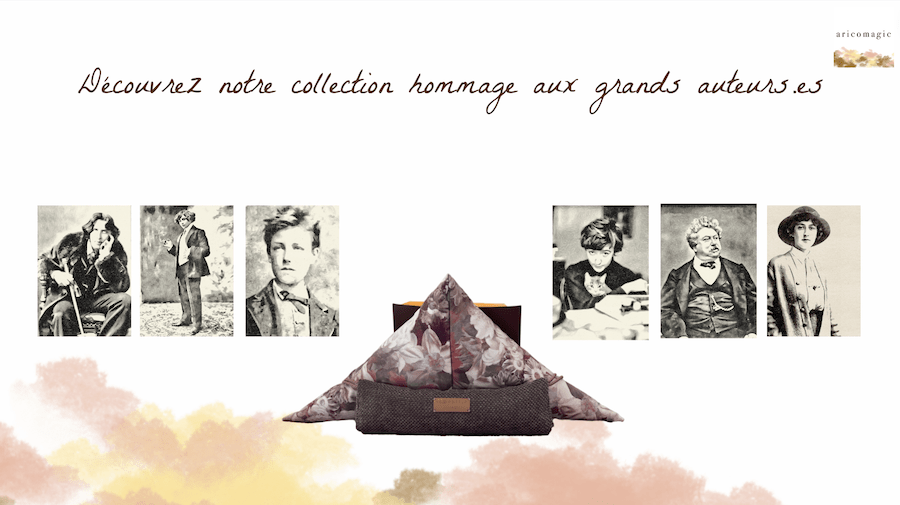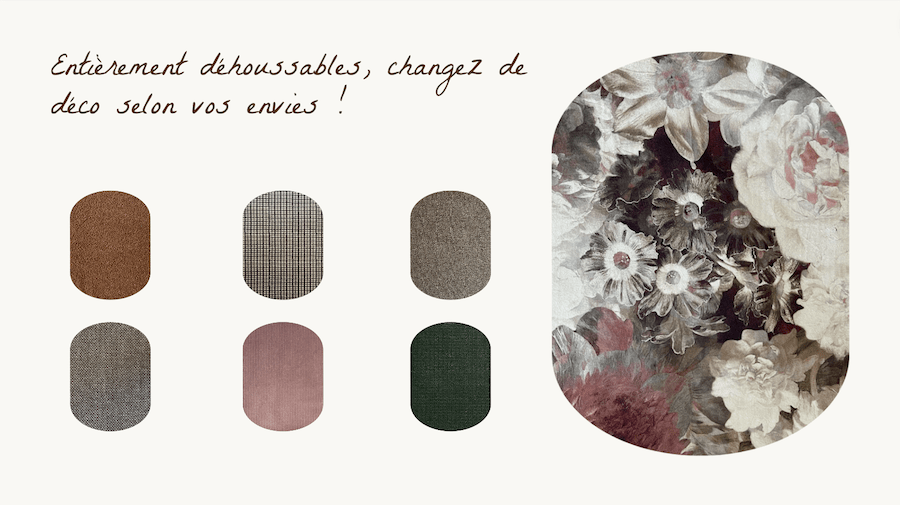 Aricomagic© is a brand that creates and distributes decorative objects that combine careful design and original functionality.
What we mean by fertile decoration is the idea of challenging ourselves to create objects that are beautiful, useful and durable.
It's about sitting down and thinking about something that you need, that would make your life easier. Then, it is to make sure that the object pleases us so that we want to show it and keep it for many years.
Discover the samoussin book cushion
Practical reading cushions to enhance your home and your everyday life
"I chose Wilde's samoussin because it matches my interior perfectly. I am a great reader and use it every day. It's very comfortable, I'm delighted with it.
"The samoussin is the essential little decorative accessory for reading fans that we were keen to feature in Fair.Well's Bespoke Gift Quiz!"
"At Ma Maison France, I refer to designers who inspire me in order to promote French know-how. I fell in love with aricomagic's samoussins, their functionality and design! "
"I use it all the time to watch videos on my tablet. It's much more stable and comfortable than the other media you usually find."
Find the samoussin that's right for you in our collection devoted to great authors
You'll love this original-format book stand in trendy, decorative fabrics. After extensive testing, we opted for anti-bacterial recycled fiber for the cushion filling.
Thanks to the wooden ruler and elastic band, he can now hold the pages and carry the book for you. The samoussin is the ideal gift for lovers of literature and interior design. If you often suffer from neck or shoulder pain while reading, it will become your best companion for those moments of relaxation.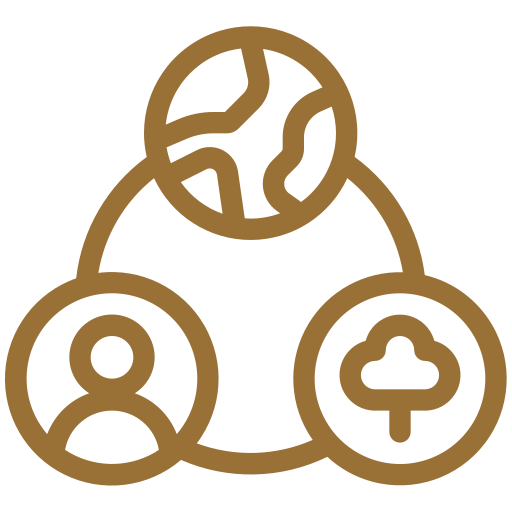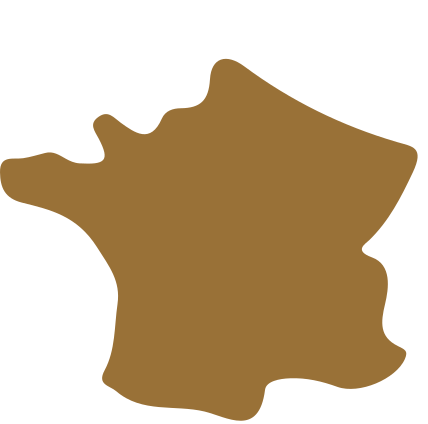 Objects of desire, meetings, materials or how to grow a aricomagic (Magic Bean)!