At the beginning, there are masses of ideas of wanting to create objects, to make something with one's hands and to be proud of it, not to throw away, to recycle, to reinvent.
I love inventing, finding little solutions to be good, to be better. I think I've always done that instinctively. For me it's so rewarding to make things happen.
Sophie
Creator & Founder of aricomagic
There is also a pleasure in understanding, in searching, in experiencing, and in learning. A certain curiosity, a bit like the one that pushed Jack to climb to the top of his beanstalk.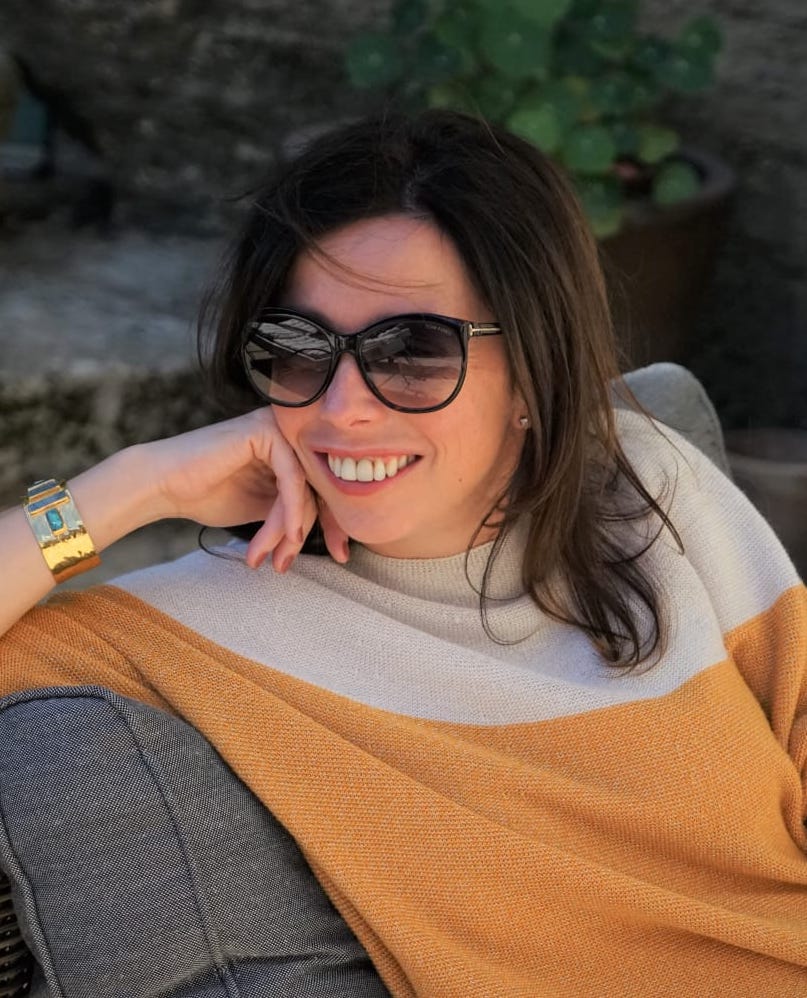 The lifestyle French blog Rose Philange was born naturally from a desire to share. It's a bit of a catch-all for DIY's. Blogging is still in its infancy and it's just magical to be able to publish articles online as your own editor.
was created to meet the concrete demands of its first clients. It accompanies them in the design and deployment of their digital strategy. 
Little by little, the blog was put aside in favor of these new projects rich in encounters and challenges.
However, there remains a slight regret to have abandoned the artisanal and concrete side initiated on Rose Philange.
Aricomagic means Magic Bean in French. The name was bought in September, without any concrete idea of what it might stand for. It's very difficult to make choices, life offers so many possibilities. With a name like that anything is possible… We'll see…
The first samoussin was made from a scrap of fabric from a hem on a beautiful Madura curtain. If the ceiling had been higher or lower, the shape would probably have been different and it is obviously this shape that gave it its name. The object was appreciated by the first "audience", and so we decided to produce a first "real" prototype. We had to find a starting point, and that was it!
The seed finally germinated and with it developed the concept of fertile decoration, which revolves around the idea of creating objects that are both beautiful and useful.
There is no shortage of ideas, and if the numbers of dates have been reversed from 12 to 21, the desire and passion have not aged a bit!