Description
When we read for a long time, we often have trouble finding a really comfortable posture. Hugo's samoussin holds the book for you. You can relax your neck, stretch your legs, put it down and turn on your side. 
It is also very practical for digital tablets. You can use it as an iPad cushion to flip through a magazine or watch a series or show.
More than just a practical object, Hugo's samoussin will become a decorative element in its own right.
The base and the triangle are easily separated and the latter will make an excellent companion for your little naps at the back of the sofa!
Hugo's samoussin is a tribute to the incredible French personality Victor Hugo, whose literary works have spread far beyond our borders. It's an opportunity to dive into reading Notre Dame of Paris or to revisit one of the many versions of Miserables on your tablet.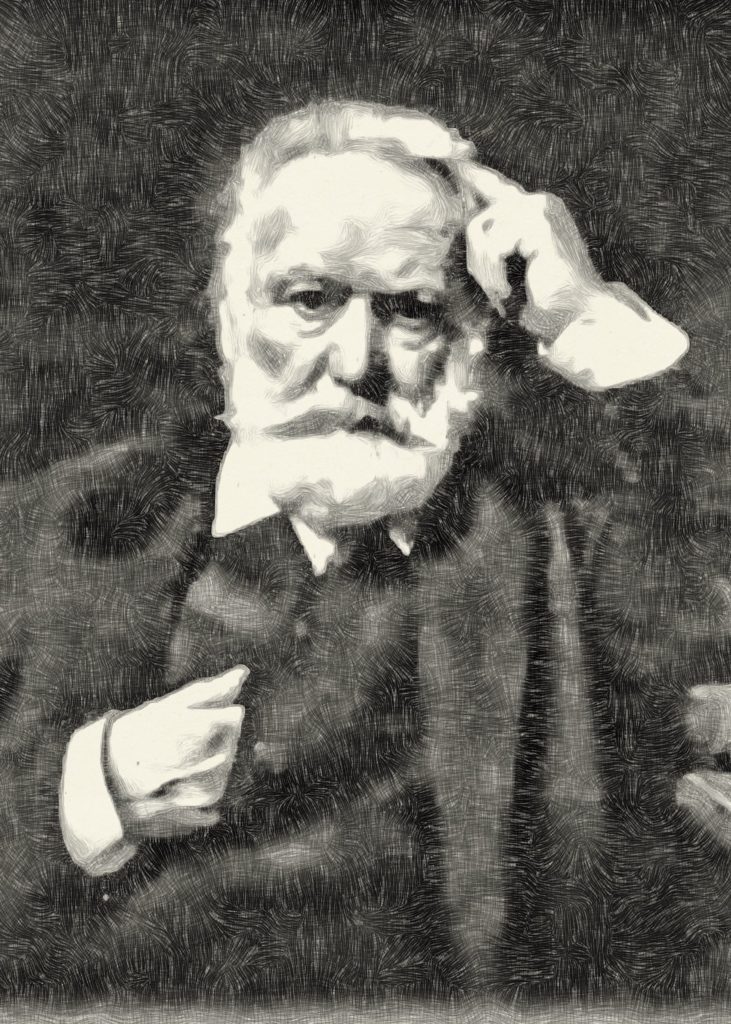 Composition
Base and triangles covers: 100% Polyester fabric 
Filling cushions :
100% Oeko-tex certified cotton cover
anti-dust mite fibre inside made from recycled European production waste – variable polyester and cotton composition. 
Care instructions
Washable at 30° on a delicate programme or dry cleaning
Deliveries and returns
Hugo's samoussin is shipped in a recycled cardboard box. It can be delivered at home or in a relay point. Upon receipt, you have 15 days to send your return request to the following address contact@aricomagic.fr